Sale!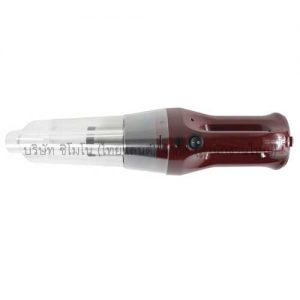 Sale!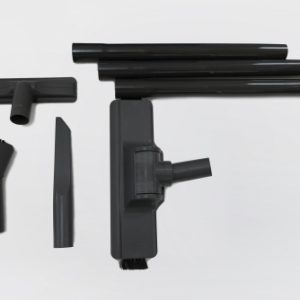 สินค้าหมด
Sale!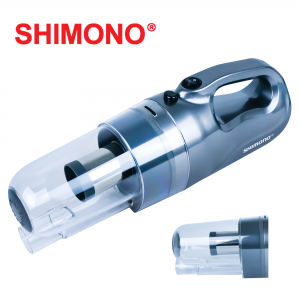 SHIMONO(THAILAND) CO,LTD.
Thailand Authorized Sole Distributor : SHIMONO (THAILAND) CO.,LTD.

We are distribution electrical appliances imported from abroad in the name of SHIMONO THAILAND which is electric appliances of home. Vacuum power cyclone SHIMONO Pro Cyclone Handy Vacuum which suitable for use in the home very much. Especially on your couch which has? The dust that we could not see a lot of handheld vacuum cleaners suction Shimono SVC1016 high power cyclone, convenient to carry, is small. Light weight and has line wires 5 meters available anywhere, even just a little nook Trap dust every atom and can suck dust from the bed well design alternatives for making cleaning easier. Suitable for use inside the home. and cars.
recommend
Cyclone Handy Vacuum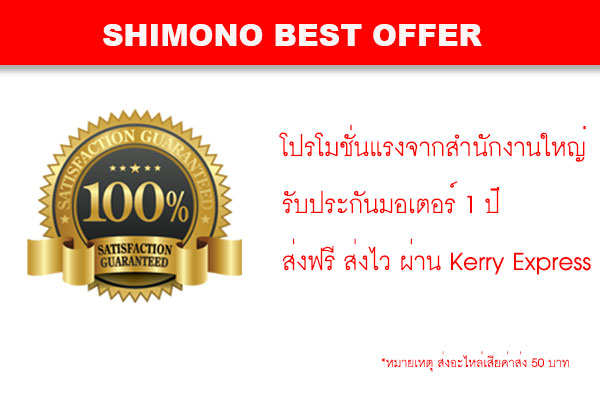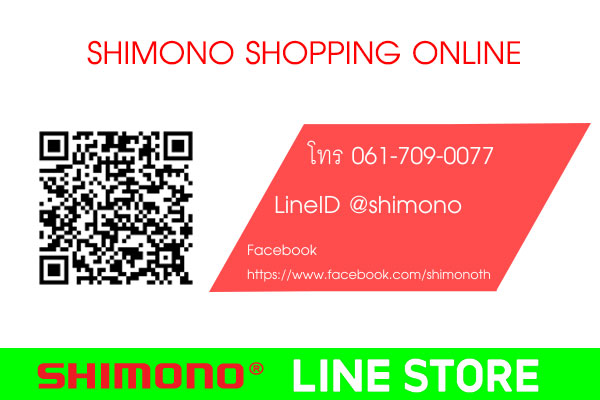 What are dust mites?
The mite is an animal with a very small and require a microscope to look. Dust mites live all humans live. Dust mites that has eight legs and a family with spiders. The food it is fragment of human skin dropped every day. Dust mites are the main component of the dust. You can't see these dust. However, a number of these particles are rich Just a bed or your sofa may be a number of house dust mites in the 2 million. The dust mites can grow well in the pillow and furniture, toys with soft fur and carpet, especially the place inside the kitchen and toilet is usually the accumulation of dust mites).